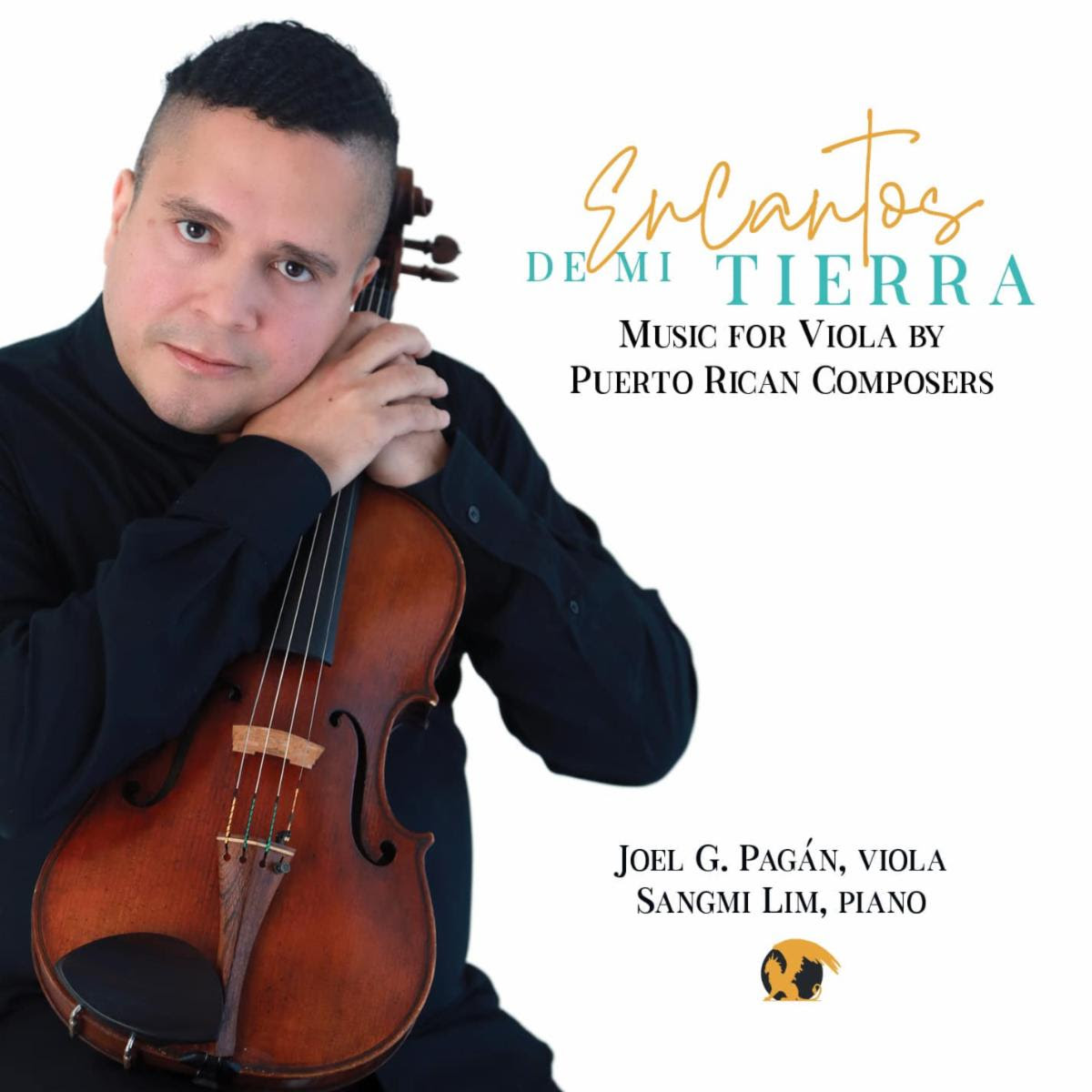 04 Nov

Joel Pagán releases solo album

I am thrilled and proud to announce the release of my first solo album, Encantos de Mi Tierra. The recording includes works for viola by living Puerto Rican composers.

Thank you to phenomenal pianist Sangmi Lim who recorded and work on this project with me. Thank you to composers Nicky Aponte and Armando Luis Ramirez who closely worked with me. Thank you to Sergei Kvitko and Blue Griffin for an absolutely stellar job. Thank you to the University of Texas – Rio Grande Valley for its support.

Last, but not least, thank you to my wife, daughters and parents for their endless support!

The CD is now available on the Blue Griffin site and all digital platforms including: Amazon, iTunes, and Spotify.