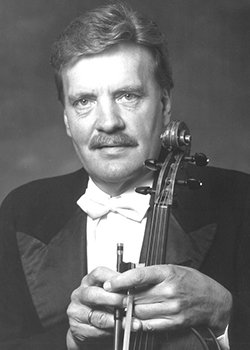 20 May

David Dalton Research Competition – Apply by June 1!

The 2023 AVS David Dalton Research Competition is accepting submissions through June 1, 2023. Be sure to apply now!

Entry is open to AVS members who are currently enrolled in a university or who have completed any degree within twelve months of the entry deadline. Please review the Dalton Competition Guidelines for complete details.

Up to three winning entries will be published in the Journal of the the American Viola Society, and winners are eligible for additional prizes, increased this year:

1st Prize: $1000, sponsored by Thomas and Polly Tatton

2nd Prize: $500

3rd Prize: Henle edition sheet music package including works by Schumann, Reger, Stamitz, Mendelssohn, and Bruch, donated by Hal Leonard Corporation

Harmony Prize: $500, awarded to winning research focusing on non-canonic, underrepresented, and marginalized composers, their music, and/or performers and pedagogy

For complete details, please review the Dalton Competition Guidelines.

If you have questions, please contact us via email..