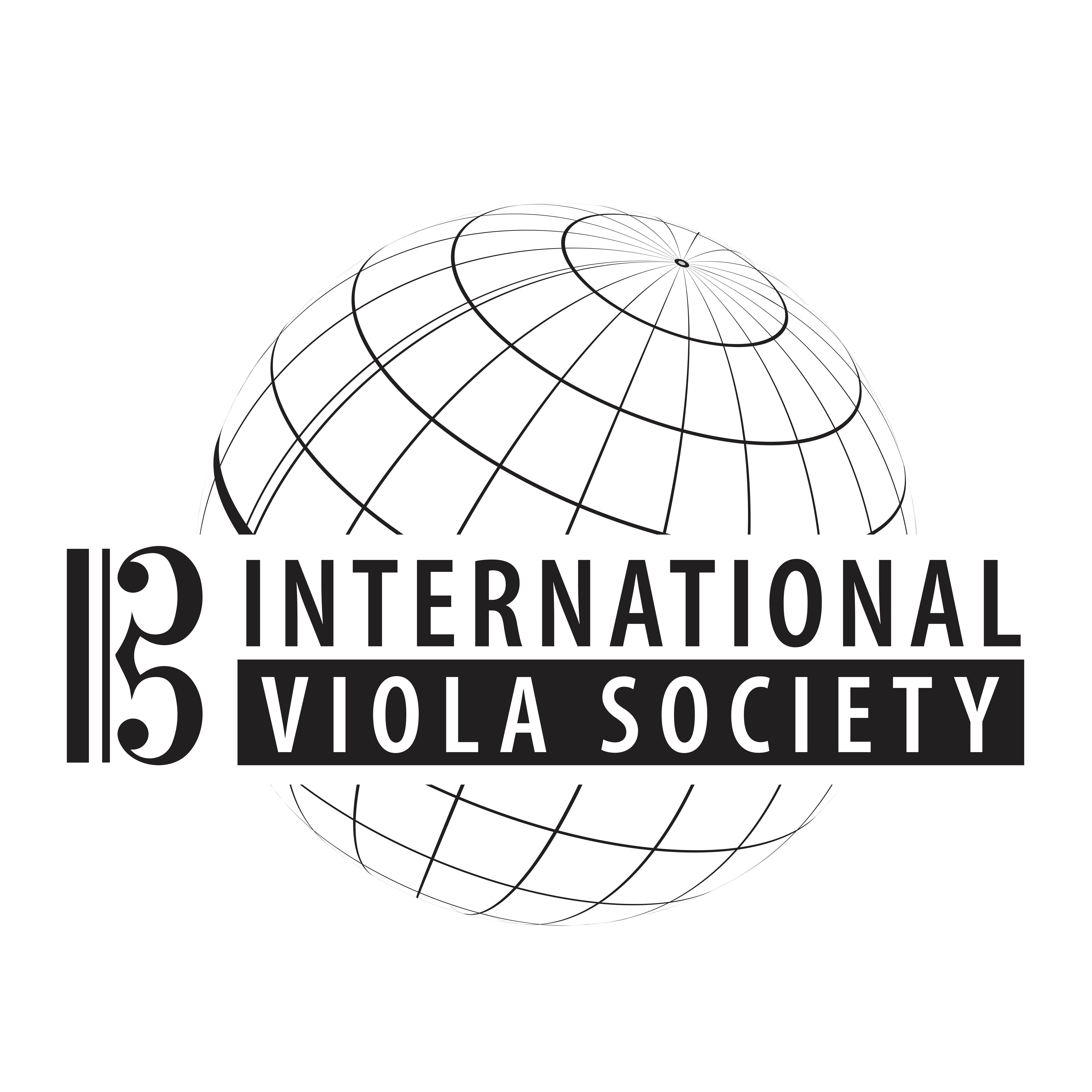 28 Aug

International Viola Society Newsletter – August 2022

Please read the August 2022 edition of the International Viola Society here.

Of particular note in this edition is information about the Call for Proposals for the 48th International Viola Congress, to be held June 6-10, 2023 in Salaya, Thailand. Proposal submissions are due November 1, 2022. Submit your proposal, save the date, and plan to attend!