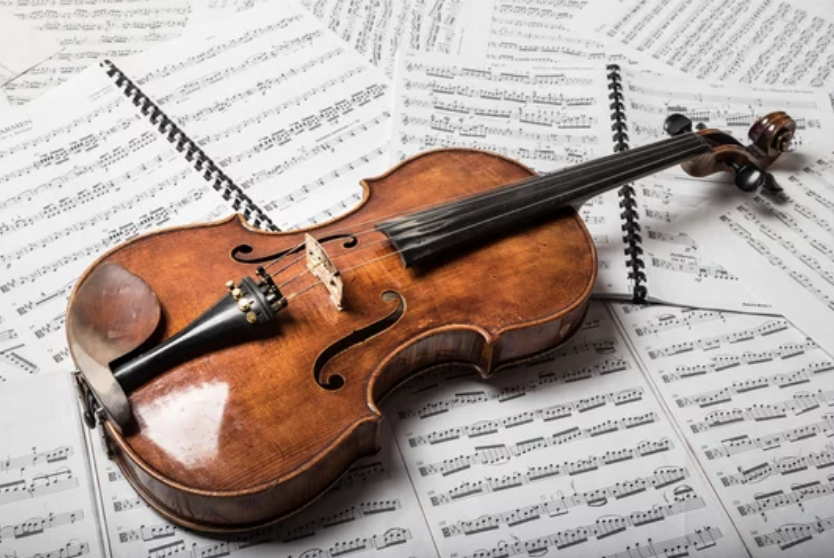 01 Nov

New Additions to AVS Scores

The AVS Scores Committee has been busy preparing and adding new works to our AVS Scores resources!

Please visit the Scores pages (under "Resources") to find compositions for solo viola, viola and piano, chamber ensemble, and multiple violas by composers Gerald Busby, Peter Dayton, and Sven Reher.

Many thanks to the AVS Scores Committee, led by Tanya Solomon and David Bynog, for making these resources available to violists everywhere!